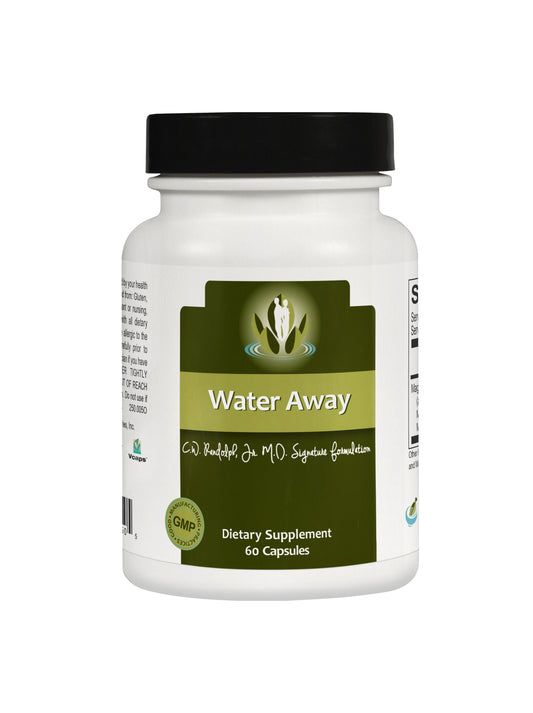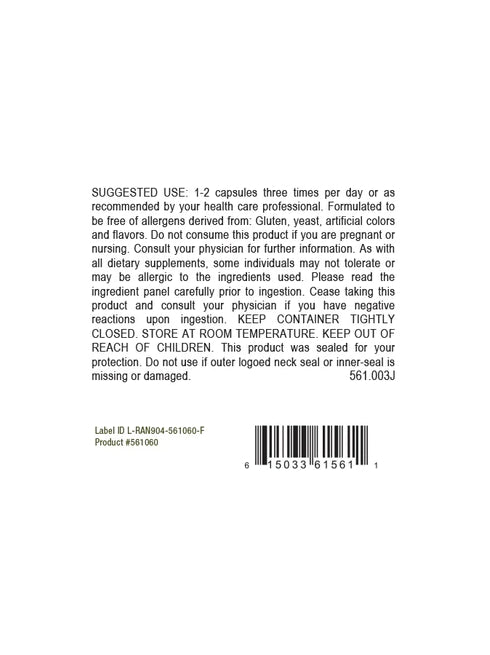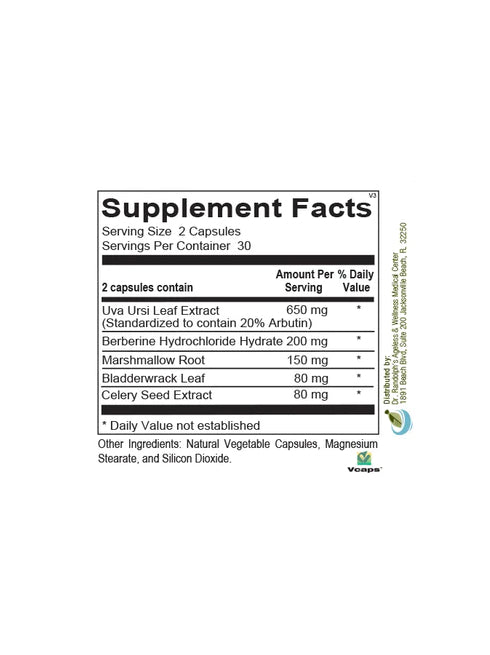 Water Away
Description

Provides Support for Healthy Urinary Tract Function
Supports Healthy Microbial Balance in the Urinary Tract
Helps Maintain a Healthy Mucosal Surface in the Urinary Tract
Promotes Healthy Immune Function

Water Away is a unique botanical blend formulated to promote a healthy urinary tract. One of the key ingredients is uva ursi extract, which is standardized to include 20% arbutin.

Arbutin, particularly when combined with berberine sulfate, provides a powerful combination to help maintain healthy microbial balance in the urinary tract and bladder.

In addition, marshmallow root soothes bladder and urinary tract discomfort. Celery seed extract and bladderwrack leaf are also included in Cystistatin for their ability to promote a healthy urinary passage.