The Change: Managing Menopause
For many women, going through menopause can be life-altering and can cause symptoms affecting overall health, relationships - and even your sense of self worth. But these symptoms can be easily alleviated with the right therapy or supplements: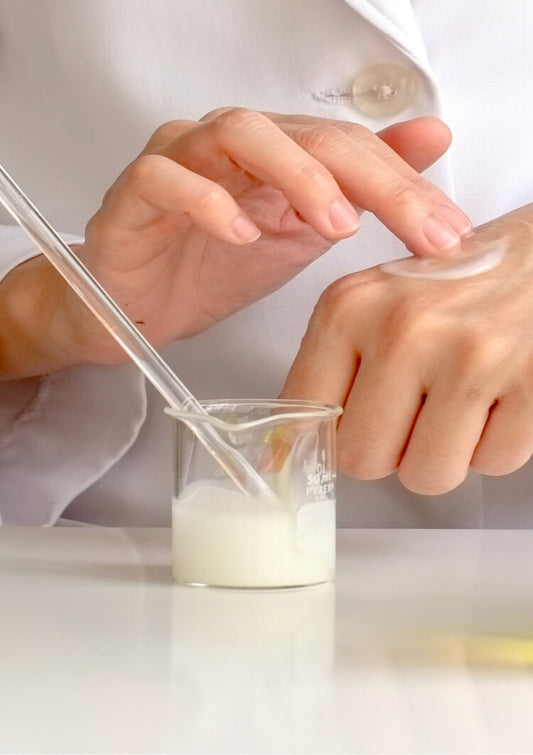 Women's Health
Typically, 85% of menopausal women have significantly low estrogen, and 100% of women have low testosterone and progesterone.
Relief for Perimenopausal Symptoms
You may have heard of perimenopause, which 
marks the transition to menopause and usually starts in a woman's 40s. While some women have no noticeable symptoms, most experience hot flashes, weight gain or mood swings. Our perimenopause supplements can help provide relief.